Barriers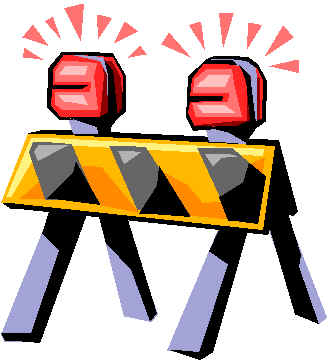 Wind. Solar. Geothermal. Hydroelectric. These all are forms of renewable energy that should be part of our future electricity mix. Currently there are incentives in place to help residents invest in personal renewable energy, but what about commercial incentives
To date the government has offered no incentives to commercial businesses to invest in individual renewable energy.
I've spent the week doing a lot of research on renewable energy, specifically wind energy. I was amazed at the responses I was getting from business owners, particularly those in ideal wind zones.
The initial set up cost is so high that it is complete barrier to entry in the renewable energy sector.
But wait didn't we hear from the government through the media that a large portion was to come from individual, renewable energy investment?
It got me thinking about the whole triple bottom line approach to things; evaluating something from an economic, environmental and social perspective. Yes the government wants to improve our energy grid and reduce green hous
e emissions, but it cannot be at the economic expense of businesses.
It can cost upwards of $4million for a single wind turbine
That's a lot of money. And businesses these days just don't have that kind of money to invest. Most are fearful that this economic downturn is not quite over yet; I'm on the fence with that one.
Here are some suggestions for getting these programs going:
Government should offer NO interest loans to companies to invest in renewable energy.
There should be co-sharing of the long-term costs – the government still comes out ahead, this way they don't have to invest in all of it.
More R&D is needed to figure out how to lower the cost of production – although as more people the demand the technologies, economies of scale will prevail and costs will naturally decrease
Charge people the 'real' cost for electricity. This one is a little controversial, but there is some evidence that we are not paying enough for our electricity. Renewables become much more economically attractive if the price of electricity doubles or even triples.
Renewables are part of the future, lets just make them part of the near future.
Posted: November 21st, 2009 under Climate Change, environment, infrastructure, ontario, sustainability.
Tags: efficiency, electricity, Energy, environment, GHG, infrastructure, ontario, Power, renewable energy, wind
Comments