I confess, I ride on the Sidewalk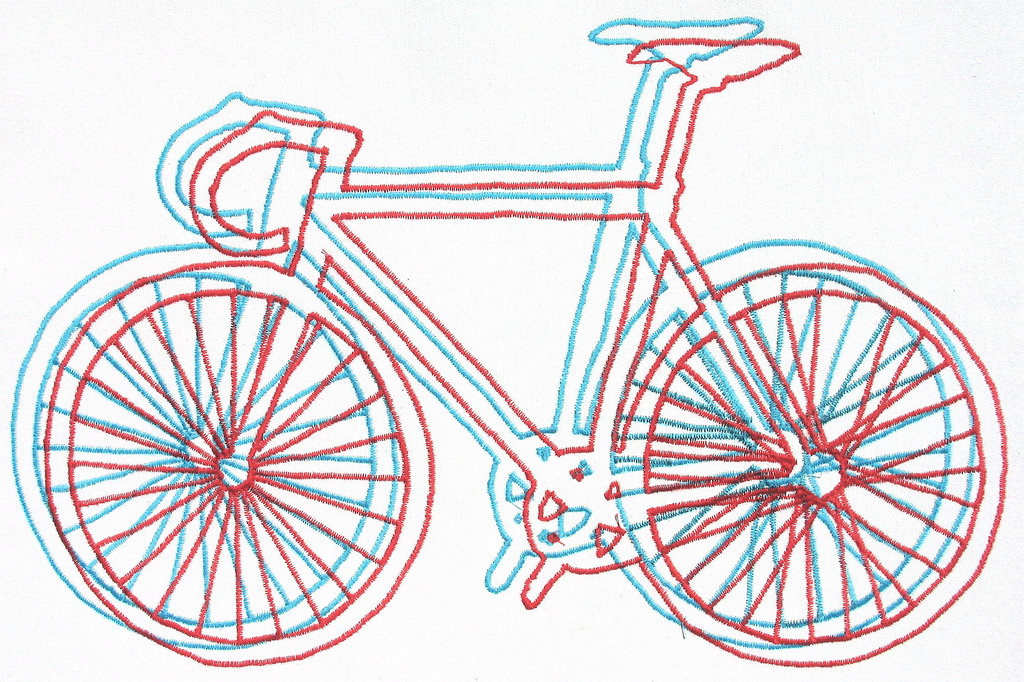 Not always, just sometimes. Mostly at busy intersections where it feels like buses, cars and motorbikes are standing on top of each other. Sometimes on stretches where the road is so bad I'd rather bounce off every sidewalk joint. Sometimes in areas where drivers are so unaware I'd rather not take my life into my own hands. And if I ride on the sidewalk I'm always respectful of pedestrians because on the sidewalk they are the priority.
As with most of my blog posts I had an incident that sparked this conversation. While riding to work yesterday I jumped on the sidewalk at the York Mills and Yonge Intersection. It is a busy intersection that has a subway/bus interchange to the east, to the north is the main highway corridor, Highway 401, and it's at the bottom of a large valley. Add to that motorists and buses like to park in the westbound right hand turn lane to drop off and pick up passengers from the subway stop. As I approached the intersection a Canar bus was parked in the right hand turn lane. I had essentially come to a stop on my bike and was politely asking the passenger and driver if they could 'excuse me' and let me pass. The passenger boarded, the driver blocked the sidewalk to inform me that I wasn't allowed on the sidewalk. Thanks but I'd rather not get squished by a car because your bus is blocking the intersection!
Tristin Hopper confessed to doing the same in the National Posts Urban Scrawl: Confessions of a Sidewalk Cyclist. At least I'm not the only one! If there is a bike lane I'll be in it. If the road is free and clear of cars and safe I'll be on it. But sometimes I need to be on the sidewalk too.
And when I've been on the sidewalk and seen the police no one has stopped me. In Toronto it is illegal to ride on the sidewalk if your wheels are greater than 61.5cm/24″. It costs you $110 if you get caught on the sidewalk or in a cross-walk. Don't get caught!! Or ride respectfully and remember that the pedestrian has the right of way; slow down, make eye-contact, use a polite and respectful voice.
For now I'll practice safe-cycling! I'll use bike lanes where they exist. Stay on the roads where it's safe. And use the sidewalk as a last resort when I feel the situation is too high risk!
Posted: March 29th, 2012 under active transportation, Cycling, infrastructure, toronto.
Tags: active transportation, Cycling, Pedestrian, Safety, sustainability, toronto, traffic
Comments